English Information
Hello!                                                                           dianakontakt61@gmail.com
Here is some information about us. 
We, Diana and Lars , live on this Farm. Our mainly work is to breed cows and bulls for meat.
"Grassmeat" Meaning that the animals only eat grass grown at our farm. 
We also breed horses, nordsvensk. It´s a original Swedish horse that´s been used for many years.
Now it´s threatened. We have a stallion and mares come here in summer to get pregnant.often we have foals on the farm.With the horses we can offer tours with wagon and sledge.Cow-safari.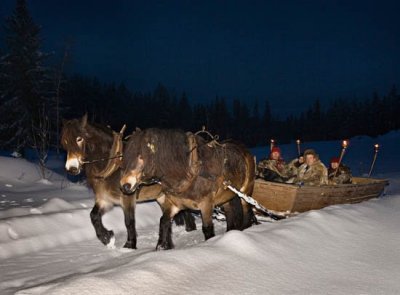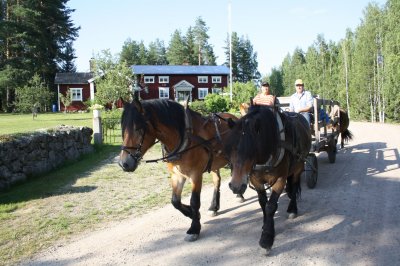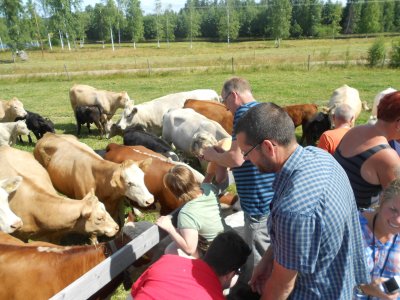 We live in a World Heritage. Decorated Farmhouses in Hälsingland.You can take a walk to two of the most famous houses, Pallars & Jon-Lars.

We offer two places if you like to stay overnight. One is located on the farm,where we live.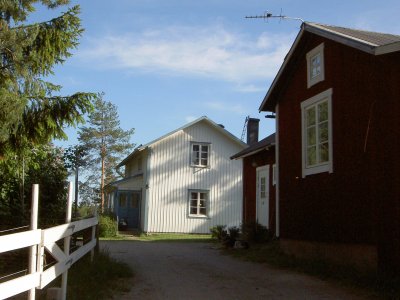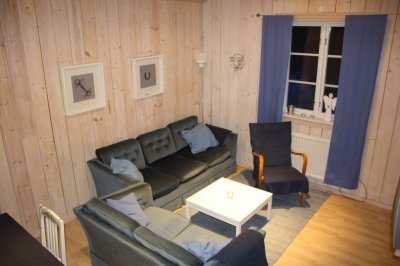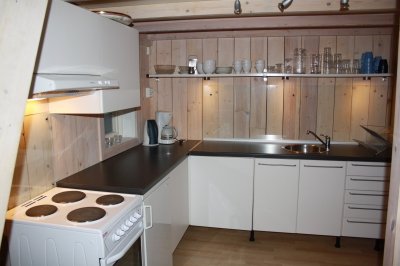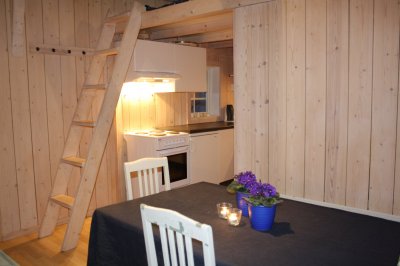 The other one is 1 km from us. There you can stay at your "own farm".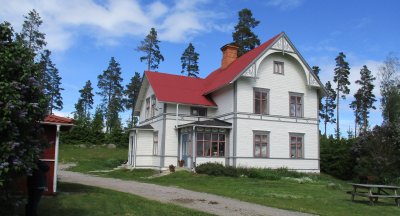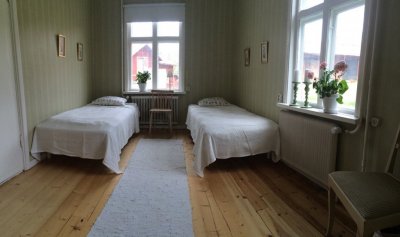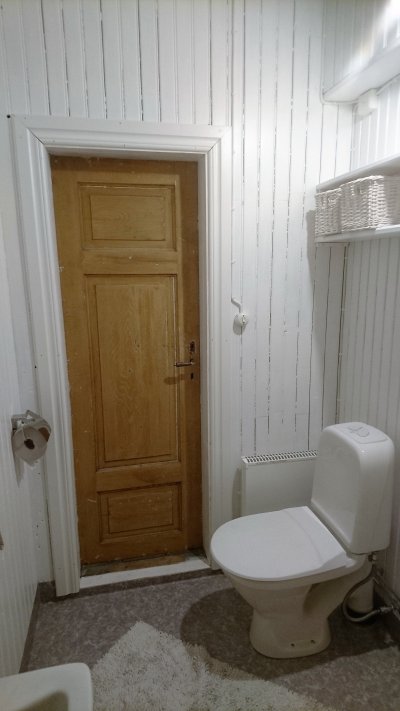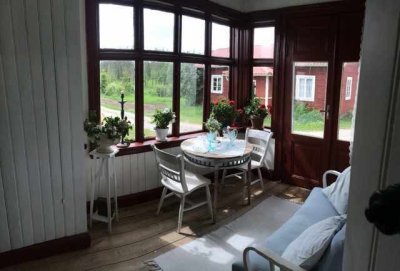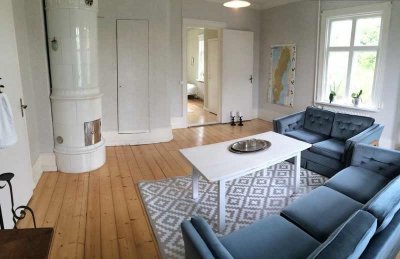 Master bedroom, only available in summer.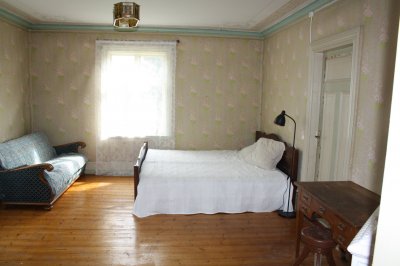 Trainstation: Bollnäs Busstation: Alfta ( Few buses /day stops nearby,Silfors, 1km)
Airport: Arlanda.2,5 hour with car.Latitude: 61.398594 | Longitude: 16.02174